Happy Employee = Happy Employer
Give your employees the gift of learning and peace of mind by bringing Julia in to speak. Whether through a more formal speaking engagement or a lunch and learn, Julia's presentations are a fun and smart way to soothe parents' fears about what their kids are getting up to online. Infused with research based facts, anecdotal stories and super savvy tips, your employees will thank you for this unique learning opportunity.
Bring Julia in for a lively and engaging presentation on Raising Safe, Smart and Healthy Kids in the Digital Age. Working parents often have less time to oversee what their kids are getting up to online. This presentation will get them up to speed and offer real life tips and tricks for getting their family's device use under control.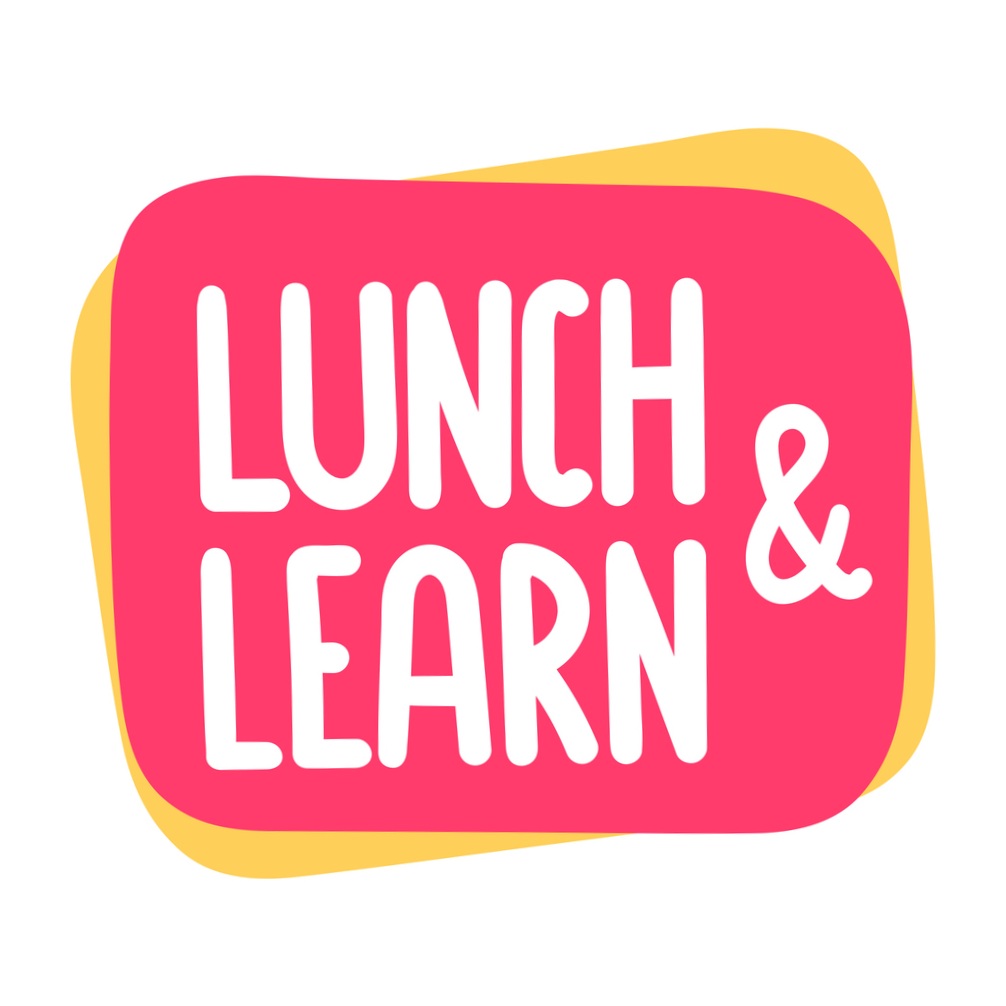 want to eat? want to learn?
Lunch and Learn is a great way to offer your employees an opportunity for learning all about Raising Kids in the Digital Age while eating their lunch! It's less formal and more intimate than an after hours speaking engagement and can be a great way to offer your staff this added benefit without complicating or crowding their already busy schedules.
Ready to find out more about brining Julia in to your business? Fill out the form below!